A single origin spirits company.
Bar Agricole, Inc. is a beverage company committed to fostering legitimate careers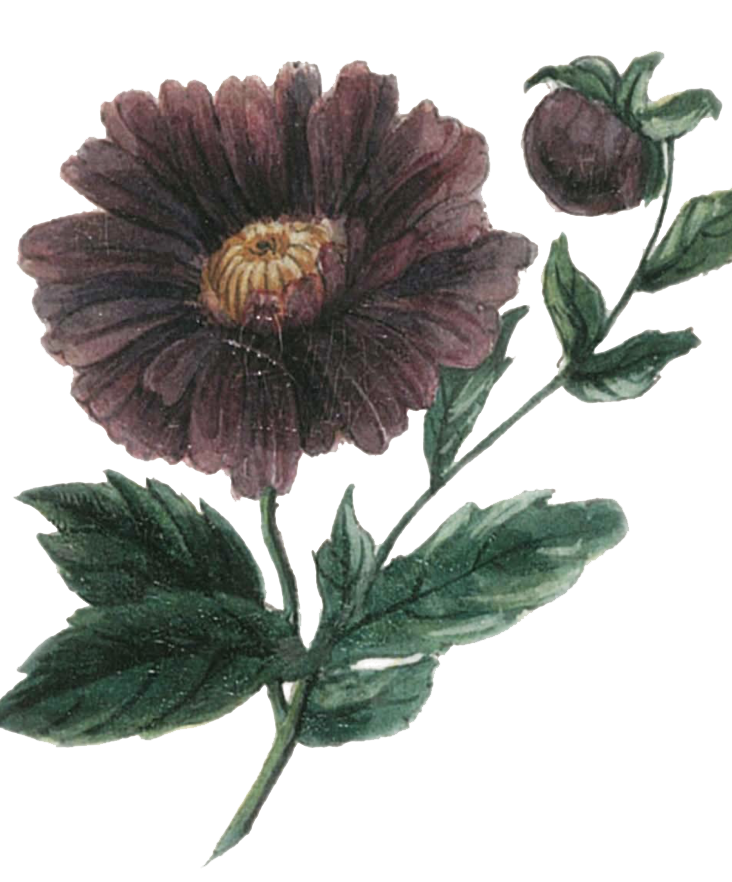 in food and beverage while pursuing a transparent, wholesome supply chain that conveys single-origin spirits to a growing audience. In developing our supply chain we make decisions that engender environmental health and the dignity of human beings and animals. We partner with growers who deeply respect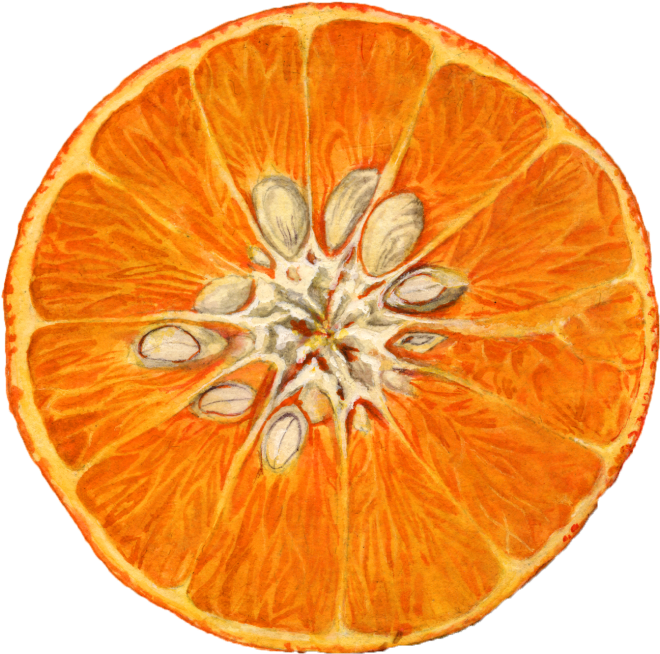 the land and the organic ingredients that thrive in it. Stripped down to the essence of pure flavors, without hiding behind fussy presentation or chemical manipulation, we assemble impeccable raw materials and serve them with humility and grace.
In service of this mission, Bar Agricole has adopted sociocracy as its governance model and
decision-making structure. Built on a structure of linked working groups, sociocracy creates scaffolding and roles that support our values of transparency, effectiveness, and equity that gives every team member a voice in shaping the business.